Local karaoke bar with live music and delicious food, drinks special, happy hours!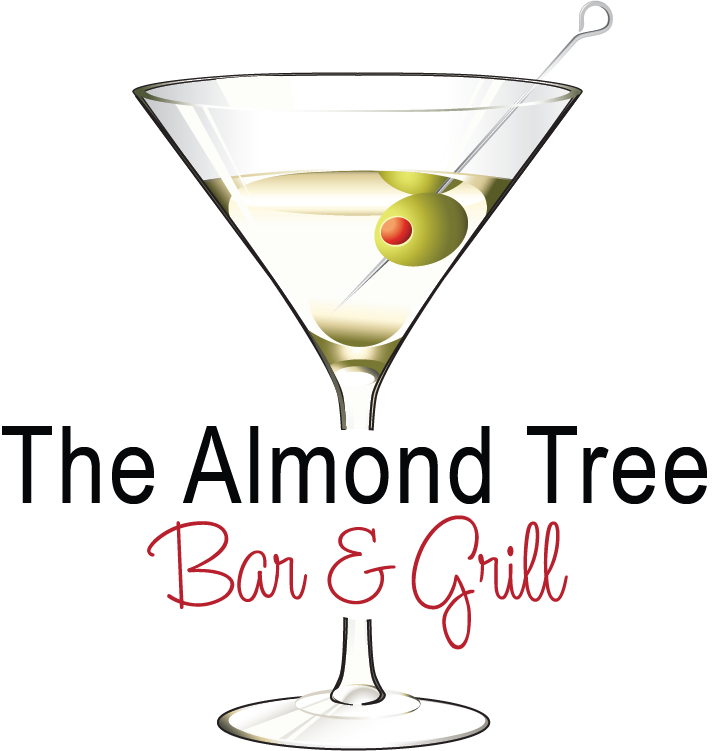 The

"Cheers

Bar of Roseville"
The Almond Tree Grill & Lounge is a proud dive bar, better known as the "Cheers Bar of Roseville." We are open seven days a week and have an amazing kitchen with fresh food and drinks!
Having been in business for several years, we have created a place at our bar where you could come with your friends and family, have an amazing time, and create wonderful memories. It's a great place to catch up with your friends for a round of karaoke or to enjoy fresh food from our kitchen.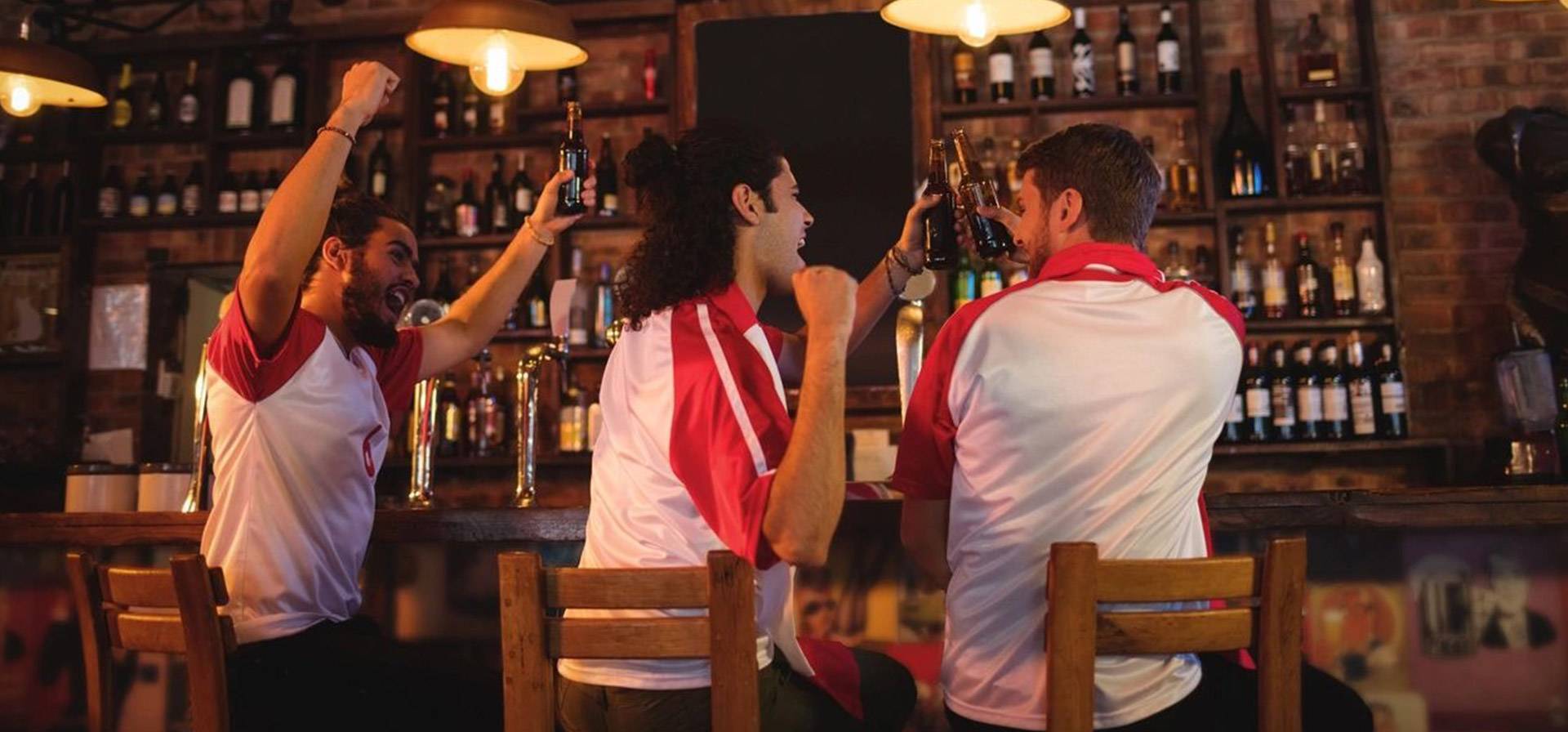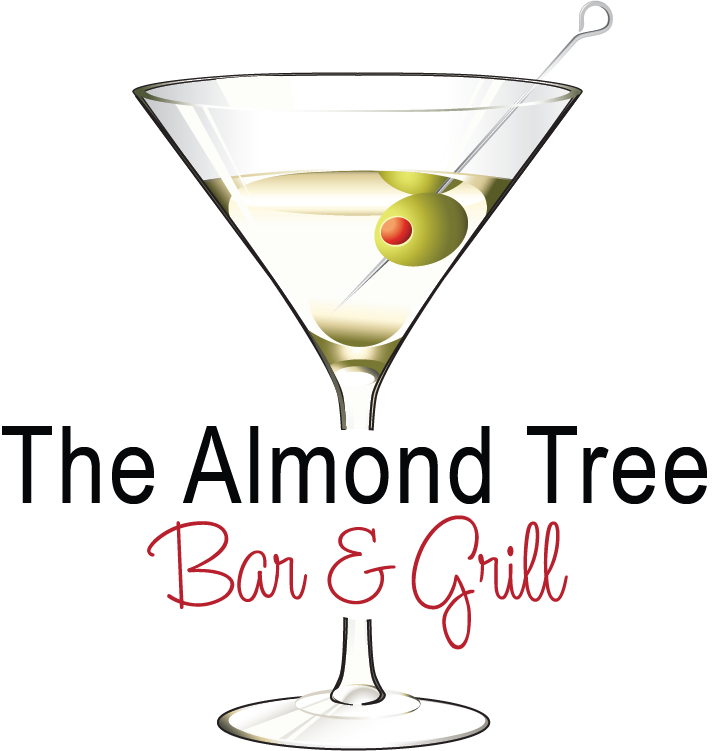 Delicious Food
and Drinks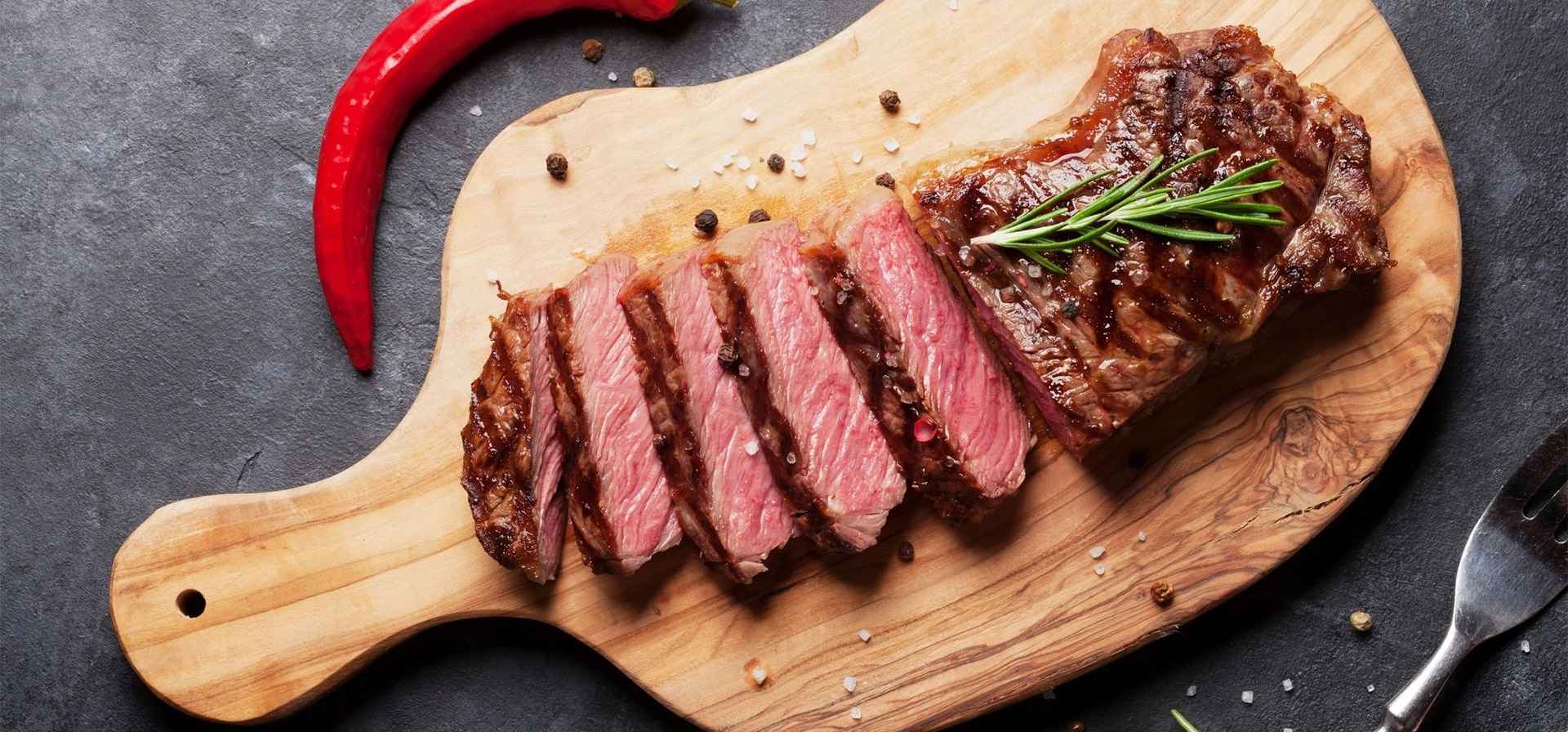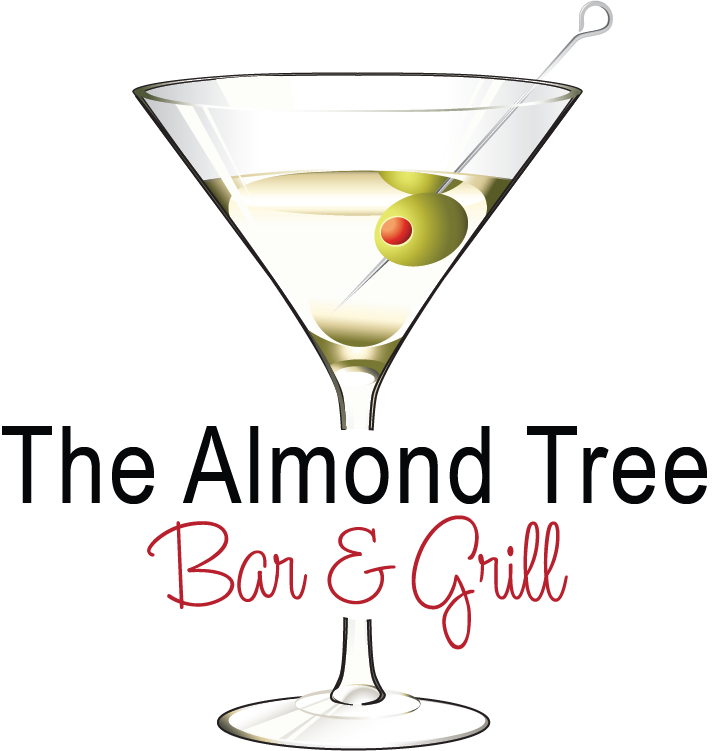 CELEBRATE SPECIAL
OCCASIONS AT THE ALMOND TREE
We take holidays seriously here at The Almond Tree Grill & Lounge. You can count on us for an amazing time at our bar because we are a great holiday celebration house. We have wonderful decorations for Halloween, Christmas, Toys for Tots, etc., every year. We also have a spectacular dance floor!